Main content starts here, tab to start navigating
Derek Jay Alten - University President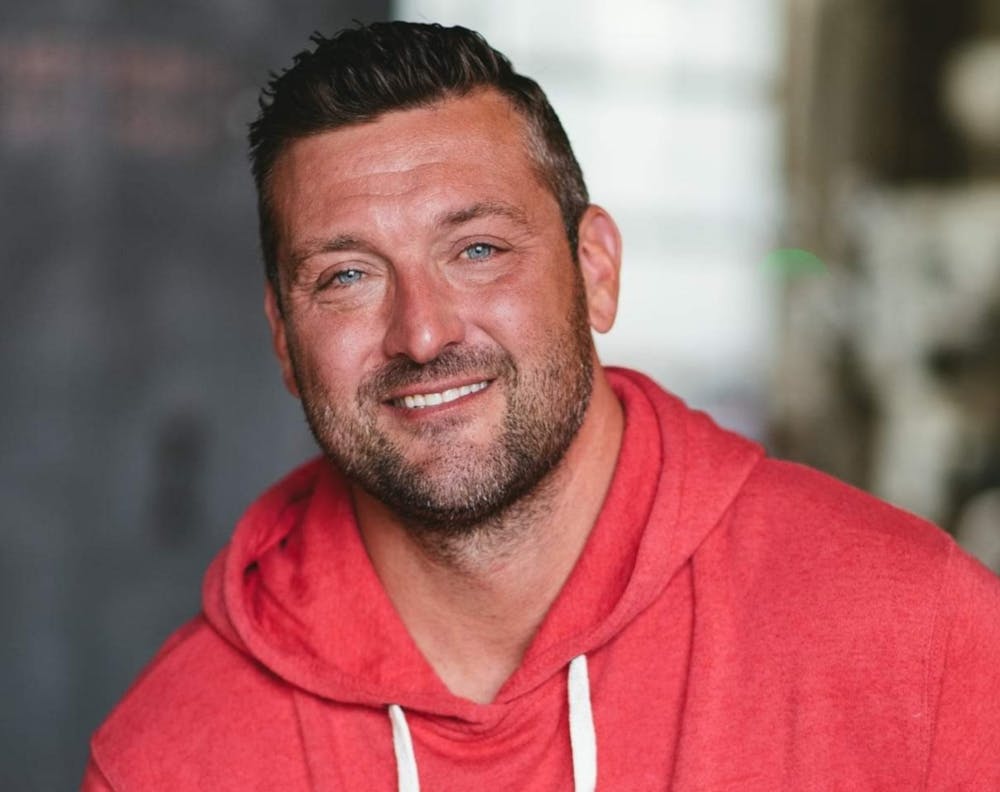 Derek Jay Alten, the owner, grew up in Hudson Valley, New York near the Culinary Institute of America. Interested in hospitality from an early age, he worked in restaurants throughout his school years and is a graduate of Stonehill College in Easton, Massachusetts.
Moving back to New York after college, Derek became a trader on Wall Street until the attacks on the World Trade Center. After 9/11, he decided to follow his true passion of restaurants and wine. He will always be grateful for his first restaurant opportunity which came at Chanterelle in NYC. Working under a Master Sommelier, Roger Dagorn, Derek achieved an Advanced Degree as a Sommelier.
Derek has been fortunate to have worked at some of the most prestigious restaurants, hotels, and country clubs in America including the exclusive Bridges at Rancho Santa Fe and the historic Grande Colonial in La Jolla, California. Derek was instrumental in rebranding each outlet at the classic Langham Huntington Hotel in Pasadena, as well as, working at The Grand Del Mar, which was the #1 hotel in America, earning 5 Stars/Diamonds for the Restaurants, Hotel and Spa.
After returning to the East Coast, Derek continued his work creating new concepts and developing unique brands.
"Study Hall 101 has been a lifetime in the making and I'm extremely excited for this new chapter in my career" says Derek. "I have been creating concepts and opening restaurants for over 20 years. It was finally time to open one for myself."
"We are committed to our values: Fostering a 'Culture of Kindness and an Environment of Fun'. Only offering our guests the highest quality ingredients while being environmentally responsible by only using biodegradable, compostable or recyclable goods. We donate a portion of all sales to local charities and are committed to narrowing the wage disparity between our family in the front of the house and back of the house. And of course, we are always grateful for our guests!"
Derek enjoys teaching and regularly conducts wine education classes. Although born and raised in New York; he is proud to call Scituate home where he is a lucky husband and a proud father of two boys, Jagger and Rylan.
Team Study Hall - Class of 2022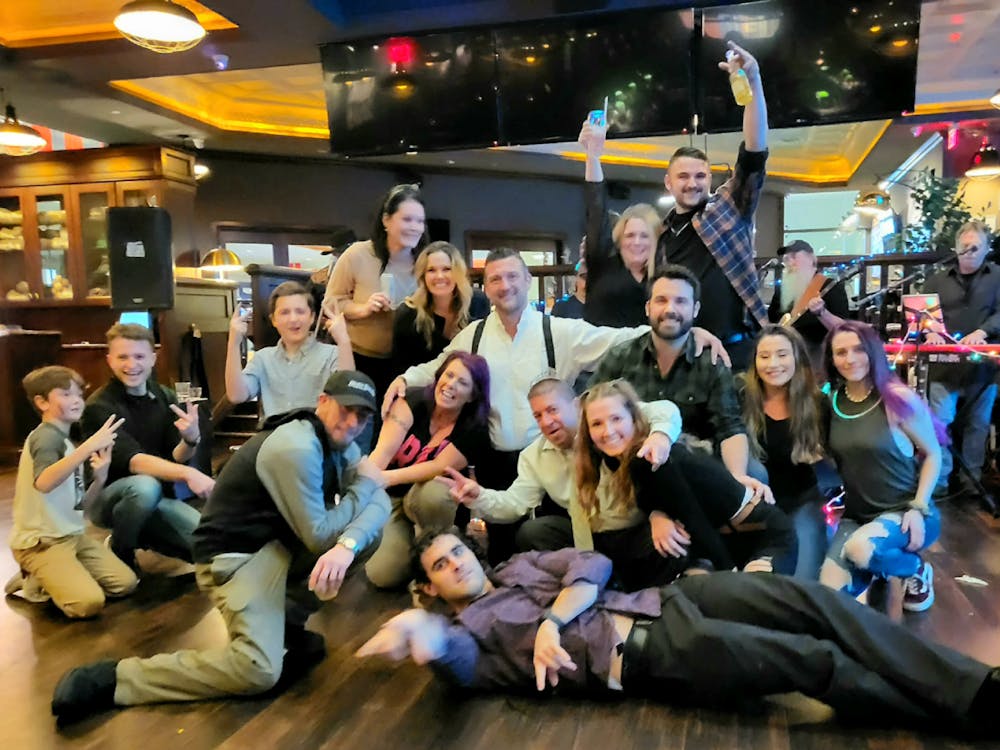 Team Study Hall believes in a "Culture of Kindness and an Environment of Fun"!