Main content starts here, tab to start navigating
Our Team
Derek Jay Alten - University President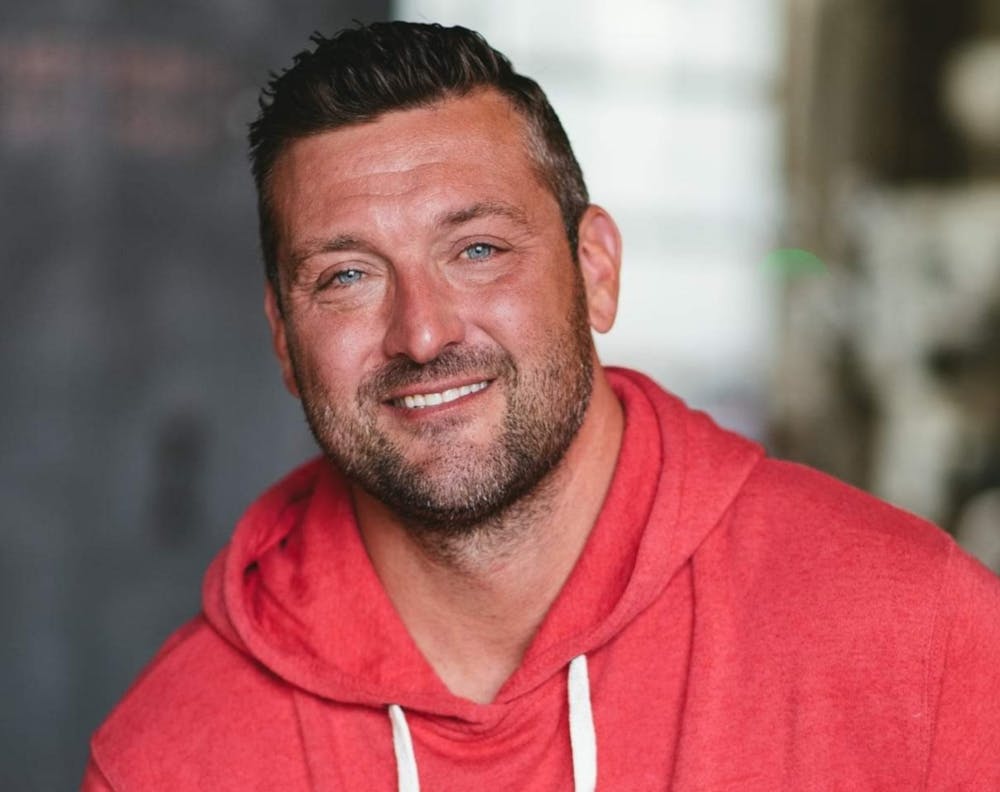 Derek Jay Alten, the owner, grew up in Hudson Valley, New York near the Culinary Institute of America. Interested in hospitality from an early age, he worked in restaurants throughout his school years and is a graduate of Stonehill College in Easton, Massachusetts.
Moving back to New York after college, Derek became a trader on Wall Street until the attacks on the World Trade Center. After 9/11, he decided to follow his true passion of restaurants and wine. He will always be grateful for his first restaurant opportunity which came at Chanterelle in NYC. Working under a Master Sommelier, Roger Dagorn, Derek achieved an Advanced Degree as a Sommelier.
Derek has been fortunate to have worked at some of the most prestigious restaurants, hotels, and country clubs in America including the exclusive Bridges at Rancho Santa Fe and the historic Grande Colonial in La Jolla, California. Derek was instrumental in rebranding each outlet at the classic Langham Huntington Hotel in Pasadena, as well as, working at The Grand Del Mar, which was the #1 hotel in America, earning 5 Stars/Diamonds for the Restaurants, Hotel and Spa.
After returning to the East Coast, Derek continued his work creating new concepts and developing unique brands.
"Study Hall 101 has been a lifetime in the making and I'm extremely excited for this new chapter in my career" says Derek. "I have been creating concepts and opening restaurants for over 20 years. It was finally time to open one for myself."
"We are committed to our values: Fostering a 'Culture of Kindness and an Environment of Fun'. Only offering our guests the highest quality ingredients while being environmentally responsible by only using biodegradable, compostable or recyclable goods. We donate a portion of all sales to local charities and are committed to narrowing the wage disparity between our family in the front of the house and back of the house. And of course, we are always grateful for our guests!"
Derek enjoys teaching and regularly conducts wine education classes. Although born and raised in New York; he is proud to call Scituate home where he is a lucky husband and a proud father of two boys, Jagger and Rylan.
Josh Nugent - Head Cafeteria Chef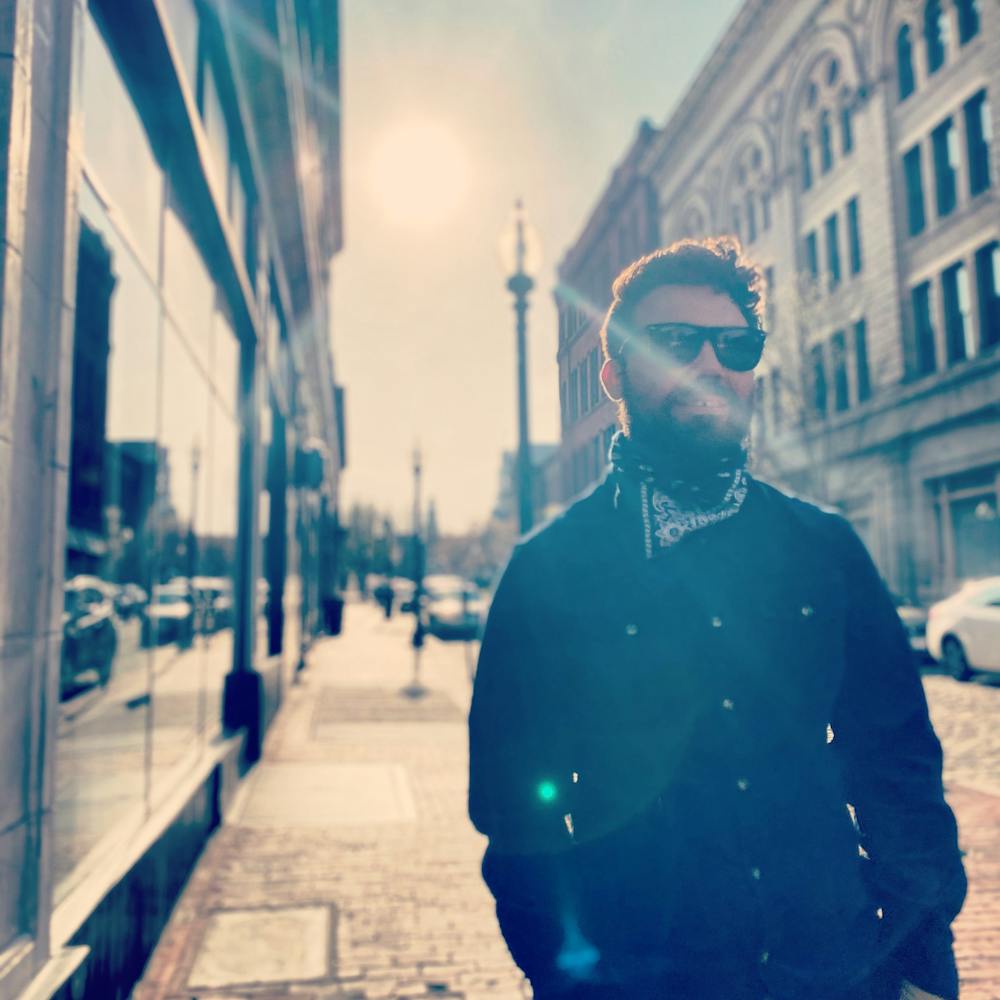 As the Executive Chef of Study Hall 101, Josh says "Falling into the restaurant industry was by far the greatest thing to ever happen to me! One of my favorite things in life is to see the guest's satisfaction when enjoying a delicious meal. My parents raised me on on the importance of 'surrounding oneself with good people, good music and great food'. I live by those words every day"
Raised in Plymouth MA, Josh has always been fascinated with cooking. Watching his mom prepare family recipes started his passion at a young age. Josh is constantly tasting, enjoying all styles of cuisine and learning all the time.
Out of high school Josh was a carpenter who helped build the restaurant McGuiggans. From there, he has always learned from hands on training and watching the techniques of his mentors. Josh has been a professional chef for the past 14 years. In that time, he has owned a catering company, been an executive sous chef for John Perrette, a chef de cuisine under Chef James King and most recently was the Head Chef and Kitchen Manager of "Levitates Rexicana and Backyard" in Marshfield.
Maryellen Weeks - Guidance Counselor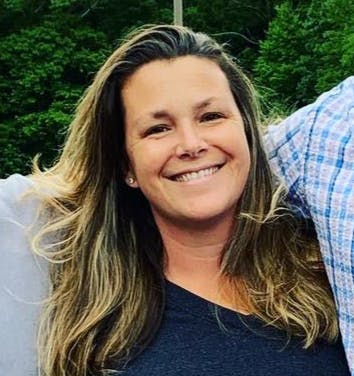 Maryellen, who is our General Manager and essential to the success of Study Hall 101, grew up just north of us in Marshfield, where she began her restaurant journey in the next town over during High School. After High School, she headed off to Norwich University in Vermont, where she met the love of her life, Matthew. She was married shortly thereafter, and followed him throughout his military career to Ft. Knox, KY & Ft. Hood, TX.
After a few deployments overseas, they decided to "retire" from Active duty and move back closer to home to be near family. They have been blessed to call Plymouth their home for the last 15 years. Maryellen realized returning to the restaurant business in the evenings worked best for their young family, so that their amazing boys (Conor & Tyler) would always have a parent present. It was apparent very early on, her passion for the industry. She prides herself on having worked in every facet of the business over her 24 year tenure, but finding her strength in Management. She cares deeply for our staff and our guests, and aims to put people in positions where she knows they will succeed, and create and maintain the concept of teamwork and family here at Study Hall 101.
Maryellen is also a Pre-K Teacher, a Real Estate Agent, as well as a volunteer and operator of several youth athletic programs across the state of Massachusetts. Her absolute favorite thing to do is watch her boys play Football & Baseball, and, when she does have a little down time, you can find her snuggling with her four legged daughters, Flynn & Dallas.
Team Study Hall - Class of 2022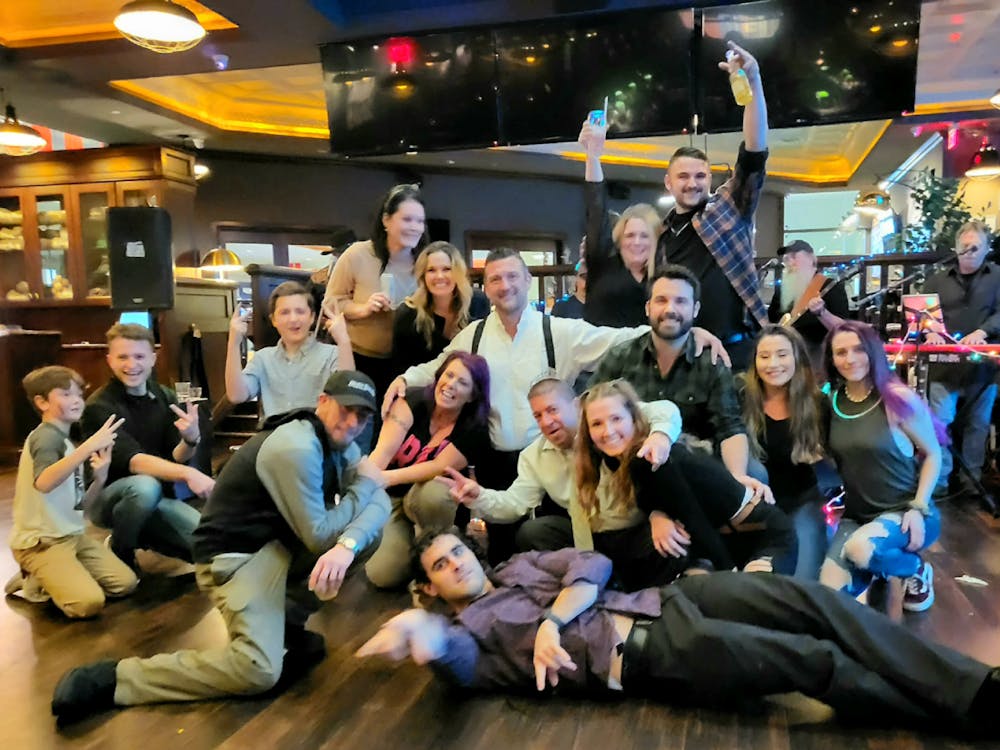 Team Study Hall believes in a "Culture of Kindness and an Environment of Fun"!